CATO is driven by a passionate group of volunteers who donate their time and ideas to advocate for an industry that is diverse, complex and has a foothold in virtually every community across Canada.
CATO's members include organizations offering tour programs and travel packages originating from Canada to international destinations as well as inbound to Canada, intra-Canada and trans-border.
A recent Economic Impact Analysis, commissioned by CATO and undertaken by BDO, noted that in 2019 the direct economic impact of CATO members amounted to more than four billion dollars in earned revenue, hundreds of millions of dollars in taxes paid and more than four thousand full-time employees across Canada.  
We take a very human approach to issues and challenges – we listen – we discuss – we work together and with all parties involved – we strive for consensus.
This can only be done through trusted partnerships. We work on members' behalf on building these trusted partnerships day in and day out so when an issue or challenge arises we're not faced with the impossible task of building Rome in a day.
We seek to make our industry better, more responsible and rise to new heights for the benefit of all – our members, employees, travellers and people and communities we serve here in Canada and around the world. Whether the challenge is taking on employment equity, sustainability, climate change or any other shared responsibility; we help ourselves most by helping others more. We are stronger together. That, above all is the raison d'être of CATO. 
The Six Pillars That Shape CATO Roles
Advocacy
We speak with one voice by and for all members
We are the collective voice of the travel industry and speak up on issues that matter to our members, key stakeholders, and partners. We put our best foot forward and raise awareness on what matters most, whether that's lobbying with the government, drafting new legislation, or fighting for the implementation of responsible and sustainable tourism practices.
Data Intelligence
The strength of our voice is in our numbers
CATO shares, collects and curates data on behalf of its members and the industry. CATO's most recent Economic Impact Assessment (pub. 2021) reported members generated more than $7 billion dollars in revenue, employed more than 4,700 full-time employees, 73% of whom were women, and contributed over a billion dollars in federal and provincial taxes.
Collaboration
We build strength through unity
There's strength in unity. CATO leads the charge on open discussions, emphasizes the underlying importance of collaboration and peer-to-peer networking, and strives to create an environment in which all members feel valued and heard, regardless of brand, size of company or notoriety.
Industry Think Tank
CATO provides a secure environment and platform to facilitate discussions on industry or regulatory issues by providing uninhibited and  unlimited access to real-time discussions. Topics and forums are either presented to members or curated by members.
Education
Exclusive access to knowledge experts
CATO provides a series of engaging seminars, lectures, and presentations to its members and actively facilitates new learning opportunities whenever possible. We believe in keeping our members well-informed and up-to-date on the most pressing industry issues.
Guidelines
CATO is committed to developing and enhancing the synchronization of members on issues of shared concern and common good. Such issues may be as straightforward as ensuring a level playing field to intricate best practices for environmental, social and corporate governance (ESG).
And What CATO Believes In

Representative
Representative
We represent all tour operators big or small, niche or mass, and anyone in between.

Inclusive
Inclusive
We wish to reflect and represent the make-up and diversity of our industry

Accessible
Accessible
We are removing historical and financial barriers, enabling more members to join

Equitable
Equitable
Every voice matters! We foster a fair, respectful, transparent and open environment
Progressive
Progressive
We seek to make our industry better, more responsible and rise to new heights

Collective
Collective
Stronger together: we work as team leveraging our members diverse expertise
CATO is driven by a passionate group of industry leaders and volunteers who donate their time and ideas to advocate for an industry that is diverse and resilient, and provides a fair and level playing field for all parties involved.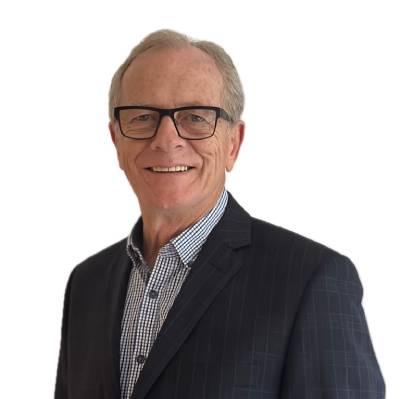 Jean Hébert
CATO Executive Director
Jean has 40 years of experience in federal and provincial public administrations, serving as a political advisor and Chief of Staff. He excels in strategic planning, government relations, and advocacy. He has extensive knowledge of government mechanics. He served on the TICO Board of Directors from 2011 to 2021 and was elected Chair from 2015 to 2021. He was also a Public Member of the Ontario Judicial Appointments Advisory Committee (JAAC). He is currently a consultant and active in his community, residing in Ottawa.
Email: jhebert@cato.ca
Brett Walker
CATO Chair
Brett started his career in travel more than 30 years ago. Apart from his current position as General Manager, International Operations for Collette, he has always been an advocate for the industry and served more than 5 years for the TICO Board. Since 2019 he holds the chair position for CATO which continues to transform under Brett's leadership, most notably in advocating for government support throughout the pandemic, unveiling new branding, mission and a more enhanced, progressive mandate. 
Email: BWalker@cato.ca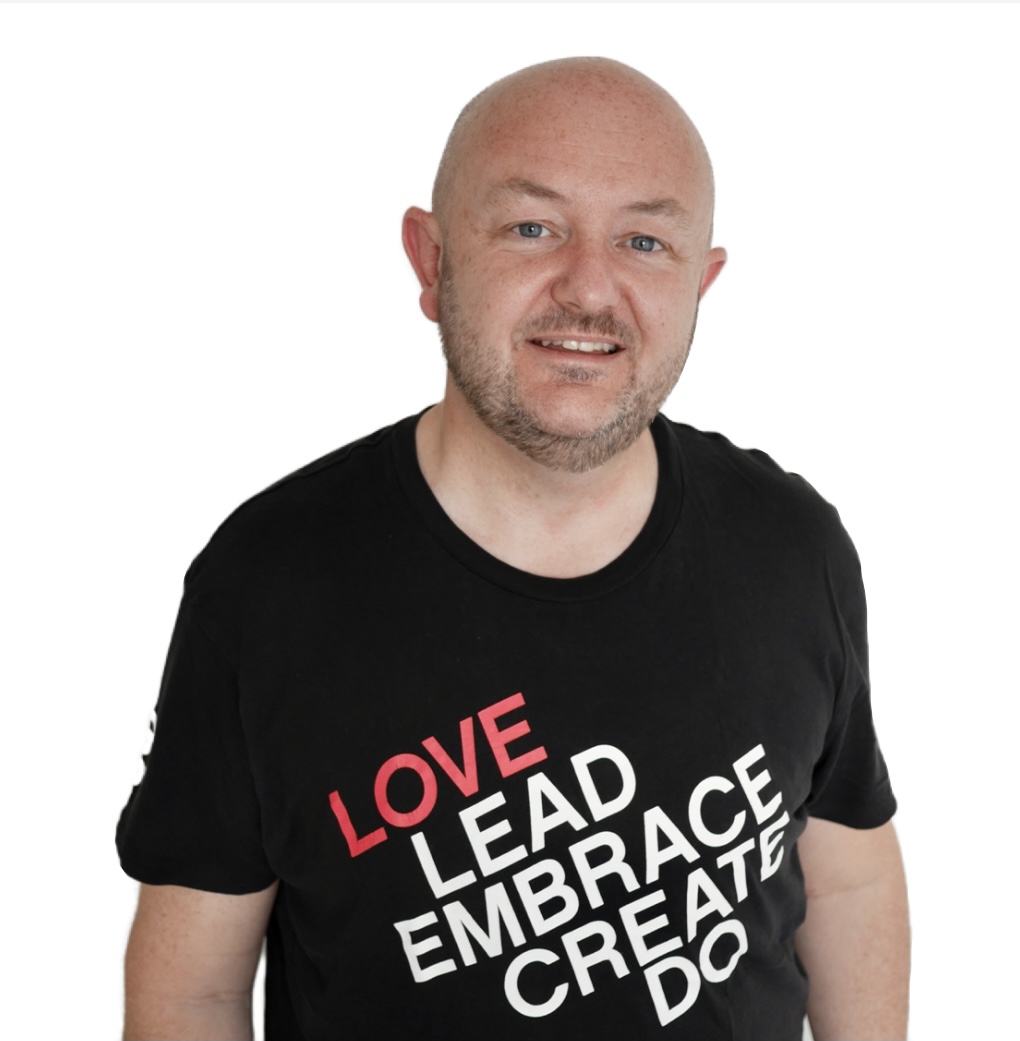 David Green
CATO Vice Chair
David is the Managing Director for G Adventures in Canada and is also the Global VP for Sales and Customer Operations. As an MBA graduate, he has almost 30 years' experience in business strategy across retail, travel retail and travel wholesale backgrounds. David is a passionate supporter of driving positive change within the industry, including helping businesses, agents and customers to do more to support community tourism and sustainability.
Email: dgreen@gadventures.com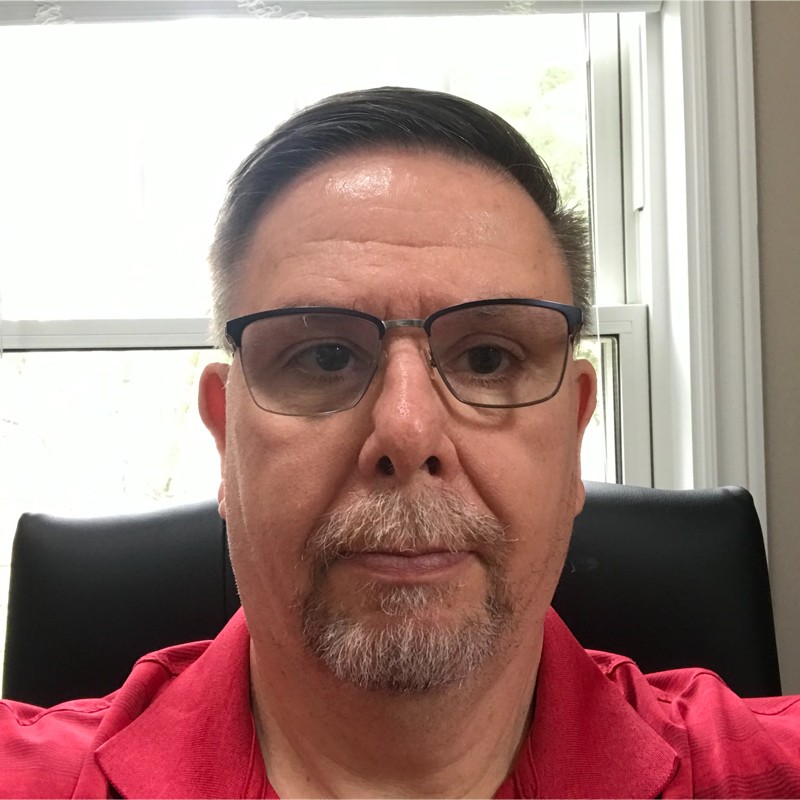 Richard Edwards
CATO Treasurer
Richard is the Controller for The Travel Corporation (Canada) (TTC). He has more than 30 years of progressive accounting experience, including financial reporting, audit, budgeting, payroll, general accounting and insurance. Apart from his work with CATO, Richard volunteered for many years on the TICO board, as Chair of TICO's Audit, Technology & Risk Management Committee and also the Business Strategy Committee.
Email: Richard.Edwards@ttc.com